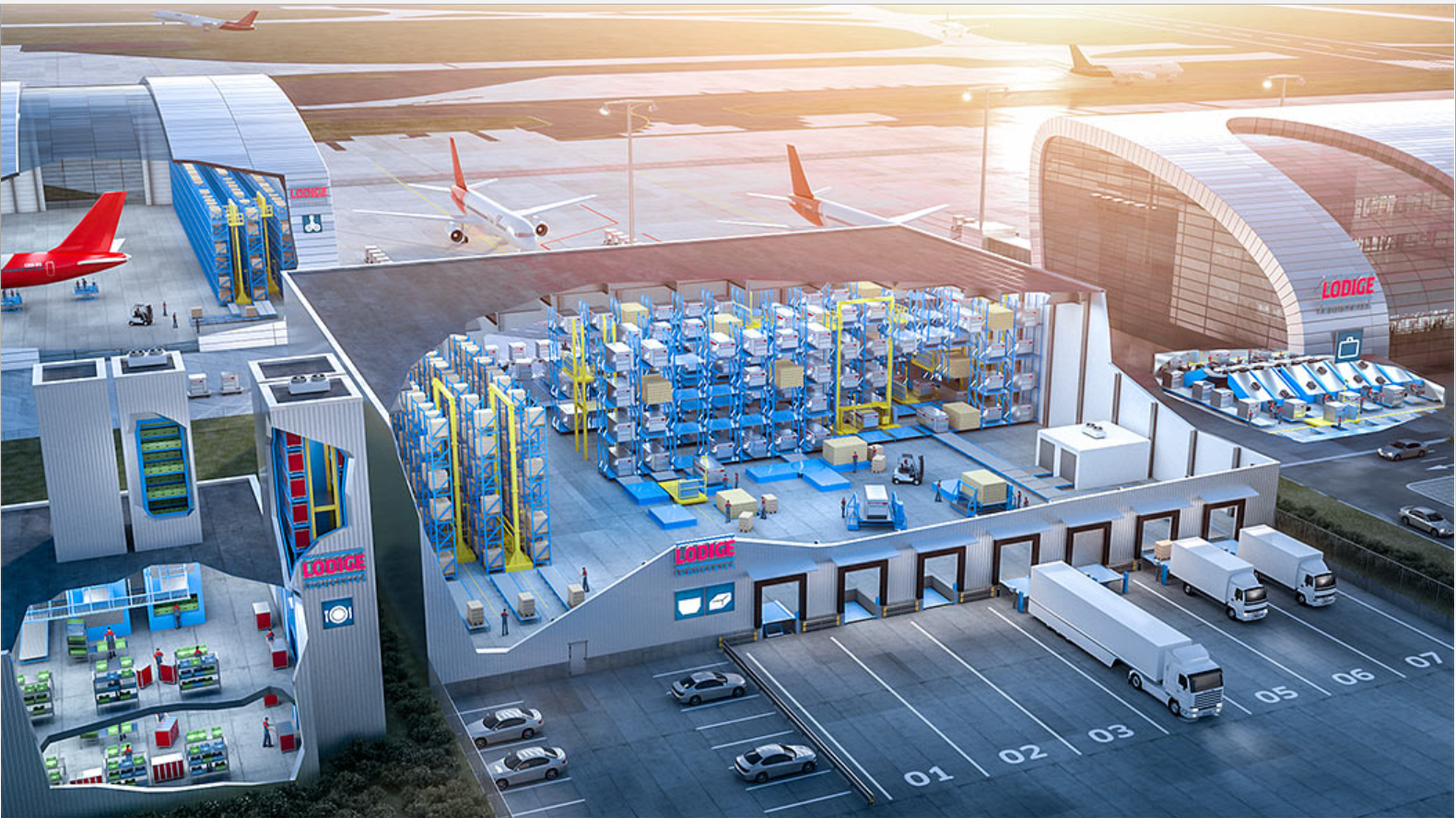 AIRPORT LOGISTICS: Systems for reliable cargo and baggage handling
---
Optimizing airport logistics with the market leader - Our products and systems for airport logistics represent maximum quality and reliability. Incorporating your specific requirements is very important to us and we work with you to develop solutions for systems and individual components.
Our decades of experience in the field of airport logistics combined with a high level of innovation enable you to interlink all logistical processes effectively at the airport, ensuring high throughputs.
Overview of Lödige Airport Logistics Solutions
| | |
| --- | --- |
| AIR CARGO                | We provide systems and individual components for transporting, storing and repacking air cargo units. |
| BAGGAGE HANDLING | Efficient baggage sorting solutions are part of our portfolio, as is loading luggage items into ULDs. |
| FLIGHT CATERING LOGISTICS | We also design solutions that meet airport requirements in the form of space-saving systems for storing food. |
| ASSEMBLY AND MAINTENANCE | Automated handling of the storage of aircraft parts, tools and working platforms for assembling and maintaining aircraft also form part of our service offerings. |
| PARCEL HANDLING | We offer high-throughput logistical systems for handling courier cargo at airports. |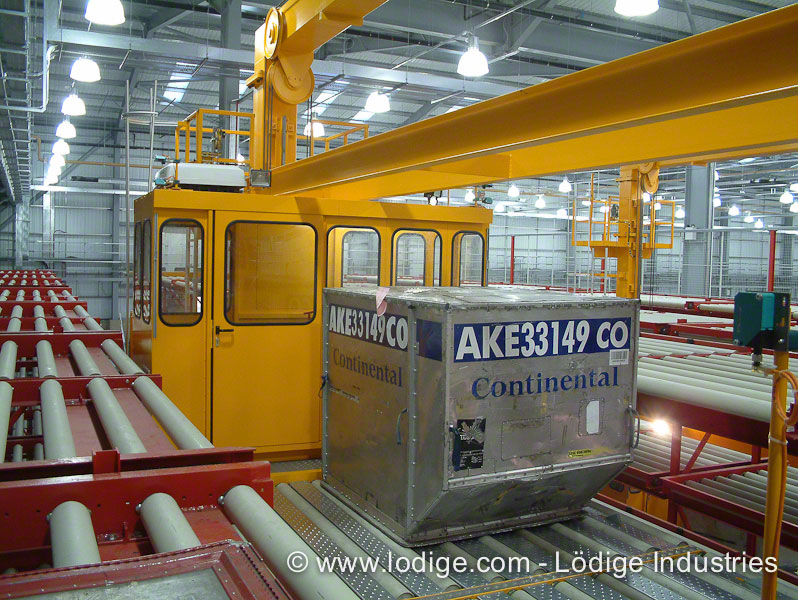 Solutions for air cargo logistics
Lödige supplies systems and machinery for the automated and manual handling of air cargo. The range of services extends from equipping small depots with specialist conveyor systems to implementing fully automated cargo hubs.
Overview of Lödige solutions for air cargo logistics
| | |
| --- | --- |
| AIR CARGO TERMINALS | Air cargo terminals of all sizes. One-stop solution provider: from planning through to services |
| MOBILE TERMINAL EQUIPMENT                                                                                       | Flexible components for air cargo handling can be deployed separately to support the movement of air cargo on the ground. Relevant products include the FlexLoader and the Slave Pallet Mover. |
| INTEGRATED TERMINAL EQUIPMENT | Integrated components are modular in structure and may be combined as desired in an air cargo system such as Elevating Transfer Vehicle. |
BAGGAGE HANDLING: Dealing with luggage efficiently
Lödige provides sorting and loading systems for baggage items which can be adapted to specific requirements in terms of throughput and sorting capacity.
Our baggage handling solutions feature a high level of quality and can be integrated into existing systems. To find the right solution, we work very closely with our customers during the planning and integration period.
Overview of baggage handling solutions
| | |
| --- | --- |
| PUTTER | The Putter acts as the interface between automated baggage handling systems and ULD transportation mechanisms. |
| SPINSORTER | The SpinSorter is a system for sorting baggage automatically. |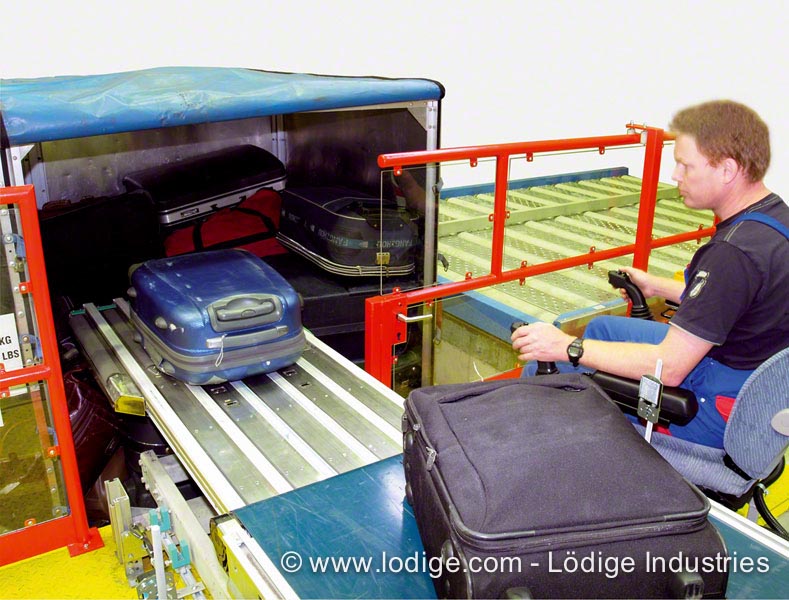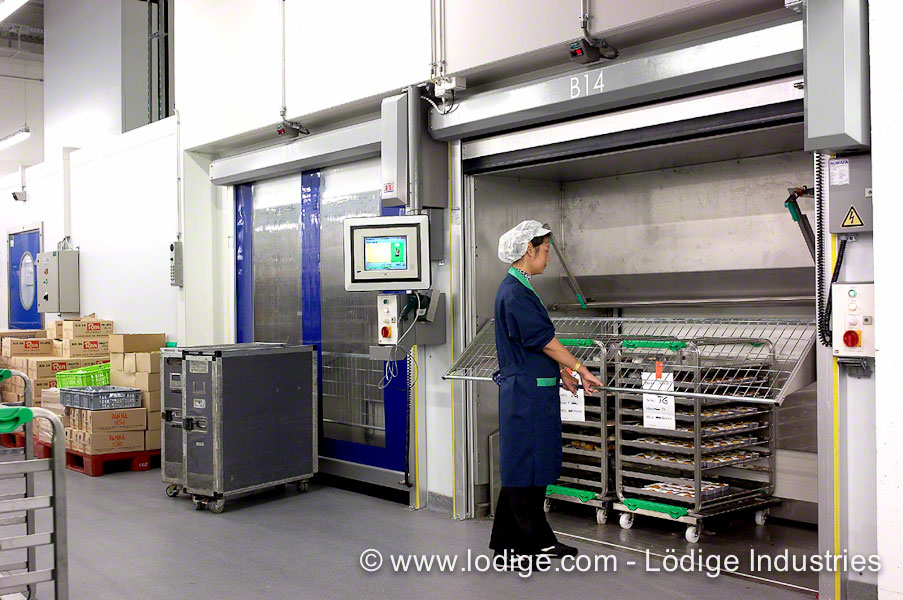 Flight Catering Logistics: Compact storage & transport system
The Space Tower is the ideal storage solution for airport kitchens where space is at a premium.
Trolleys, bins and stillages can be stored and transported in this way using minimal space. The Space Tower comes as a Trolley Tower or a Bin Tower. A chilled version is also available as an option. 
Benefits of Lödige SPACE TOWER
Space-saving storage

Efficient chilling of food in storage channels

Possible to pre-sort food before loading onto the aircraft
Airplane Maintenance and Assembly
Lödige develops systems and components for efficiently maintaining and manufacturing aircraft.
Our portfolio includes storage systems for aircraft parts, tools, as well as lifting and working platforms for maintaining and assembling aircraft. Adapted to the specific features of the relevant aircraft model, we work with our customers to design solutions for aircraft assembly and maintenance.
Overview of solutions for maintaining and assembling aircraft
| | |
| --- | --- |
| PARTS STORAGE | We provide systems for storing aircraft parts and tools with various dimensions. |
| ASSEMBLY AND MAINTENANCE | Lödige lifting and working platforms facilitate the maintenance and assembly of aircraft. |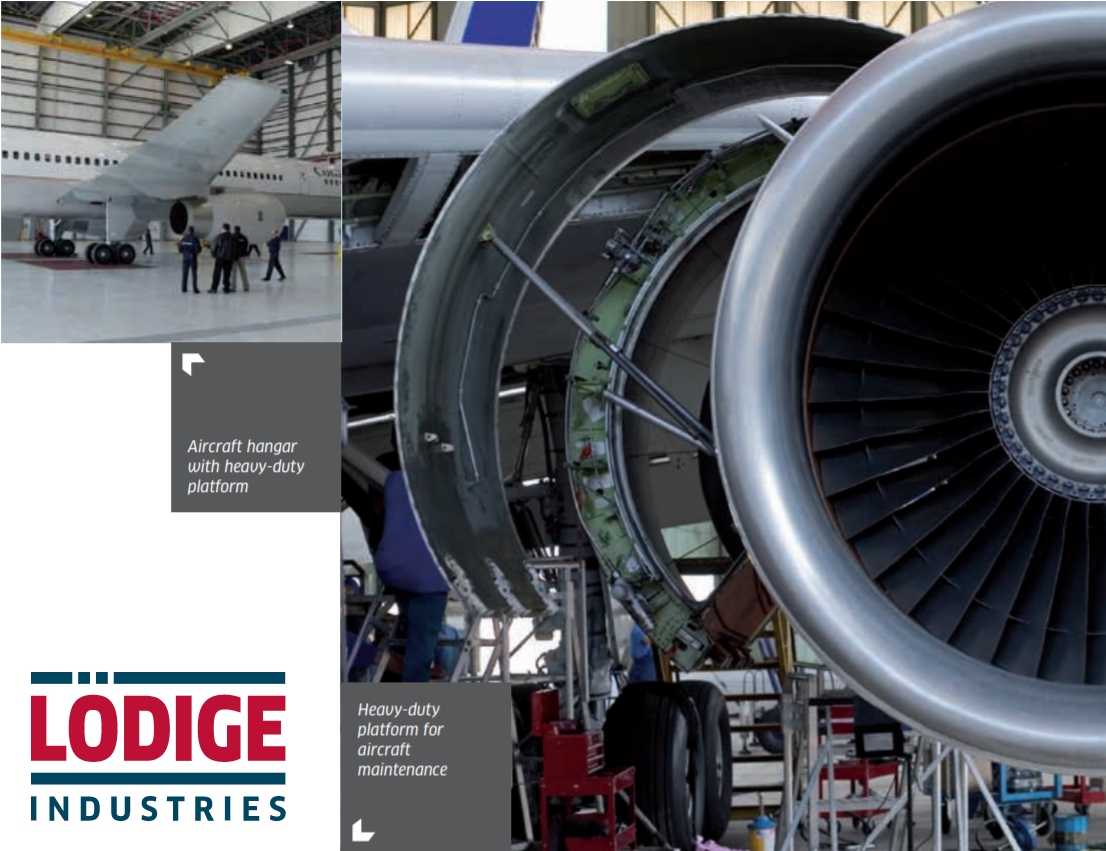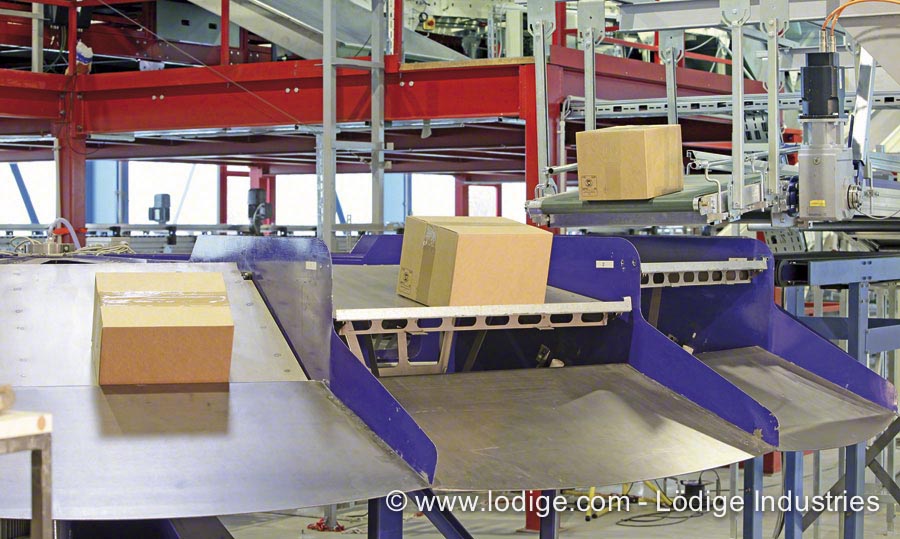 Parcel Handling: Processing courier cargo efficiently
Lödige supplies logistical systems specifically intended for handling parcels and letters sent by air.
These systems enable peaks in demand to be dealt with effectively on a daily basis. We adapt our high-throughput, space-saving systems to your specific requirements, attaching particular importance to quality and reliability in the process.
Overview of parcel handling solutions
| | |
| --- | --- |
| SPINSORTER                            | The SpinSorter is a system for sorting parcels and envelopes automatically. |
| PARCEL HANDLING SYSTEMS           | Our components are modular in structure and may be put together in any combination to form an overall system |